Your Host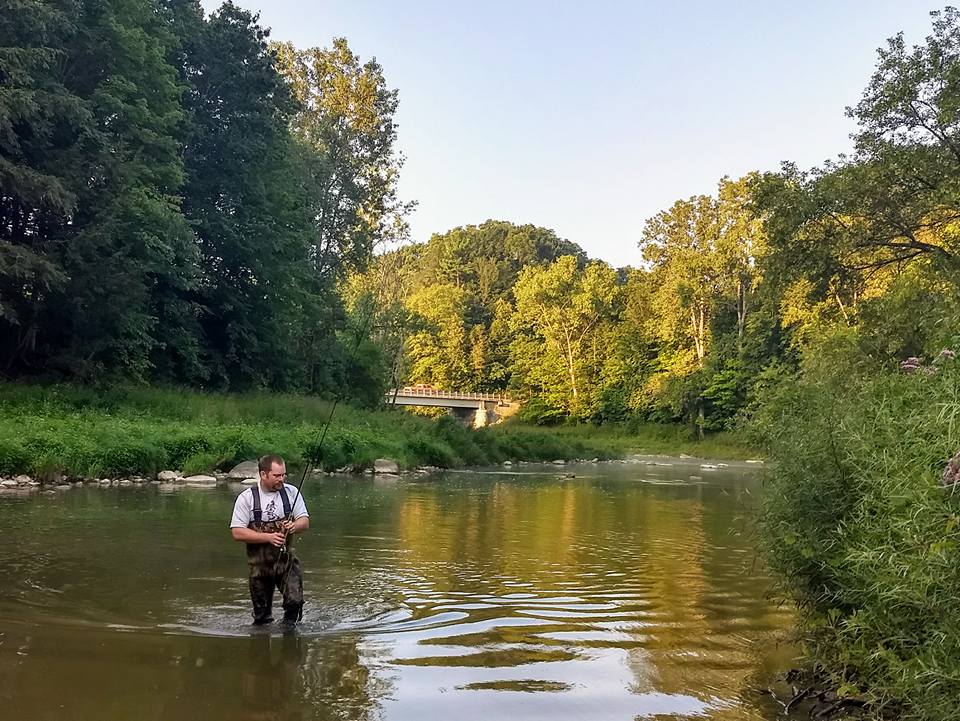 Jason is your host. He started listening to podcasts when his daily commute went from a 7 minute bike ride, to an hour in the car. One day, while listening to his podcasts, the host of the show he was listening to, which he now forgets which one it was, stated that we consume a lot but create very little. Therefore, he started this podcast and hopes that it can be enjoyed by all who listen.
The story of The Fighting Moose goes back to the early 2000's. To be exact, it was 2002. I was entering my freshman year at Central Michigan University. Before I went to school, many of my friends who were older than me and were already away at college said, "be sure to get involved in college, do things like intramural sports or clubs or whatever you want to do." So that fall, I decided I wanted to play intramural flag football. After asking around the floor to see who wanted to play, we had enough interest. While signing up for the season, I was asked, what's the team name. I didn't know. I remember having this baseball hat that said "Fighting Camels". The "Fighting Camels" are from Campbell University in Buies Creek, North Carolina. I'm not a huge fan of camels but I am a huge fan of moose. So, I went with "The Fighting Moose".
That fall, we had a very good season. We made it to the playoffs but we got knocked out shortly into the playoff tournament. After the success in 2002, we tried the football thing again. In 2003, we didn't do well at all but it was still fun. We tried to resurrect The Moose again in 2004 but it did not happen. So then "The Fighting Moose" went their separate ways and the team never played again.
Fast forward to 2017. 15 years later, I have been graduated from college for 10 years now. Moved back home, worked at a few different places and then I finally get my dream job of being a firefighter. During my commutes back and forth to work, I started to listen to podcasts. It's a great way to pass the time and is also a good way to learn some new things. I don't even remember where I heard it but I heard that we consume a lot of information but there is very little creation of it. Therefore I aspire to create and consume at the same time.
My goal is always to provide a podcast that can be enjoyed by all ages groups from little children all the way up to people who are retired. If you ever have any questions, comments, concerns, or you just want to say hi or drop an idea for a podcast, please head over to the CONTACT page and send me an e-mail.